Spring Has Sprung - List With August's Number One
September 17th 2019
Select the Best to Sell Your Property
Cathy O'shea is number one at Lodge for August 2019. With a shortage of listings and great interest rates on offer, spring is the perfect time to make your move. Contact me for you free market appraisal.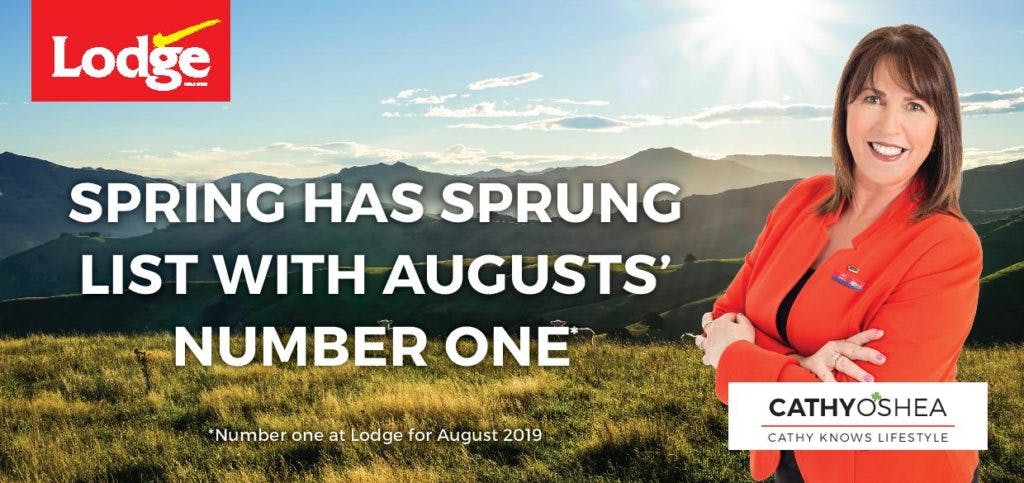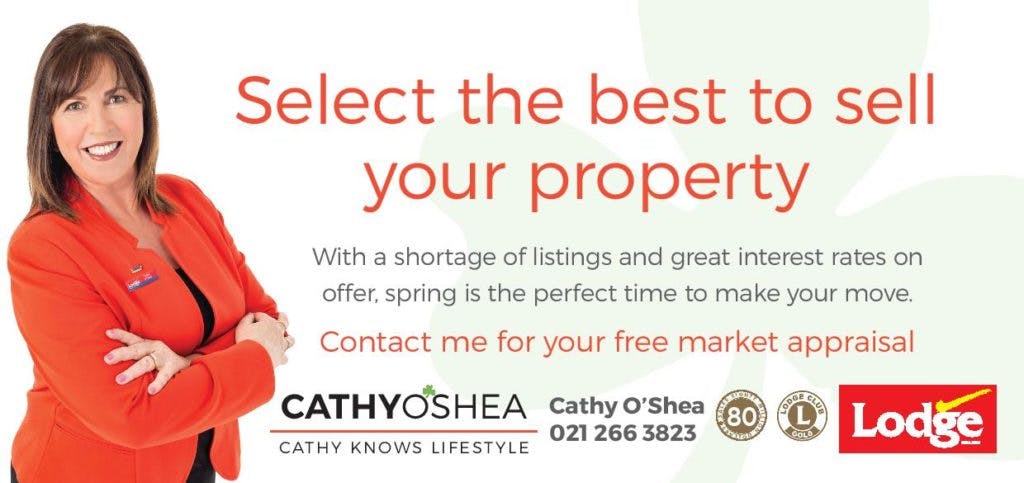 GUIDE TO SELLING YOUR PROPERTY
Before you put your house on the market, it's important to know your competition, the market and to make sure your house is looking its best.
The art of presenting a property for sale is an important one to master. Presentation is often the reason that two properties that appear the same on paper, sell for vastly different prices.
Download our expert guide to selling your property.